---
At Insight Cities, we're maintaining updates at the bottom of this page to inform you of travel issues in our cities. Should you be impacted by virus-related issues and cancel your tour 24 hours in advance, we offer a full refund. You can book Insight Cities tours with confidence.
As you know, it's a rough moment for us in the travel industry. Yet we also see a unique opportunity for local travel lovers to indulge in exploring their own cities. Even passionate travelers can forget to take time to discover the intriguing sites, fascinating architecture and compelling stories in our backyards. In summer/fall 2020, the major sites of Prague, Vienna, Budapest, Berlin, Český Krumlov, Kutna Hora, and Salzburg may also be less crowded for locals than we'll ever experience again.
Our neighbors in Central Europe can enjoy over 40 different Insight Cities tours covering Prague, Berlin, Vienna, Salzburg, Budapest, Český Krumlov, Kutna Hora at a 25% discount. Just book with the coupon code STAYCATION and a Central Europe phone number.
Our guides look forward to sharing insights with you.
Coronavirus Update (July 6, 2020): Our cities are mostly open to other EU travelers. Click this link for up-to-date travel details for Austria, the Czech Republic, Germany, and Hungary.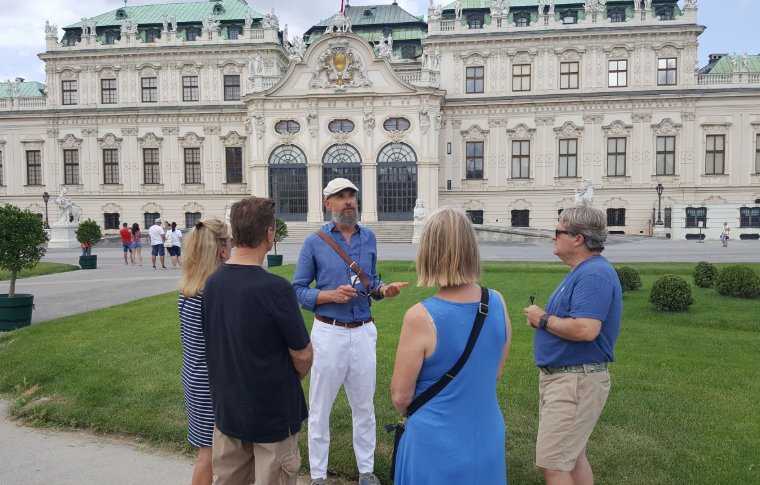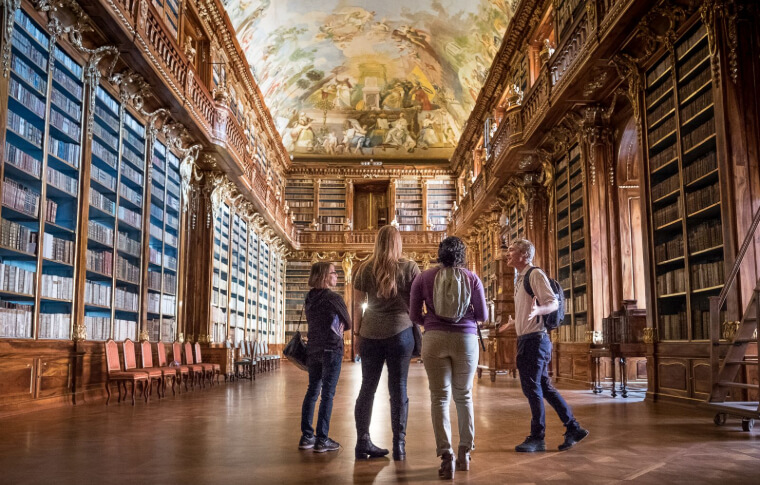 ---
We are Available to Answer Your Questions